APPAREL PRODUCT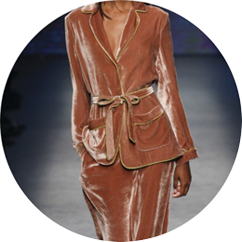 SEDUCING VELVET
Our Tricot Velvet Fabrics are used in manufacturing of fashion clothing. It is in company with us in our daily life.
Application
Dress & Coat
Jacket & Pants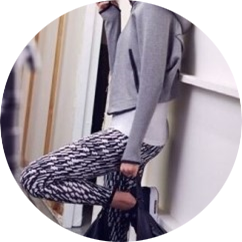 ATHLEISURE STYLE
We can make perspiration away from the body quickly allowing user to feel cooler and more comfortable.
Application
Outdoor Active & Sports Wear
Yoga & Leggings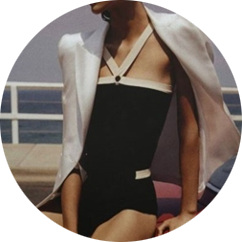 INTIMATE GROUP
We supply elegant intimates for high society and man & women alike while going after your dream
Application
Swimwear, Lingerie
JLounge wear & Hosiery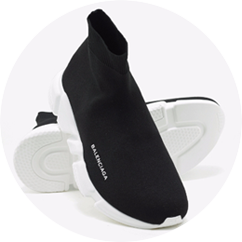 FOOT WEAR
We supply various foot wears from synthetic suede that substitutes the leather to mesh, one of the materials used in manufacturing of sneakers.